Let Audi fans across the United States rejoice, for the impossible has happened; the Audi RS6 Avant will finally be available for purchase in the U.S. for the first time ever come next year. With nearly 600 horsepower tucked into a wagon style body, the RS6 Avant definitely makes a statement, even when getting groceries.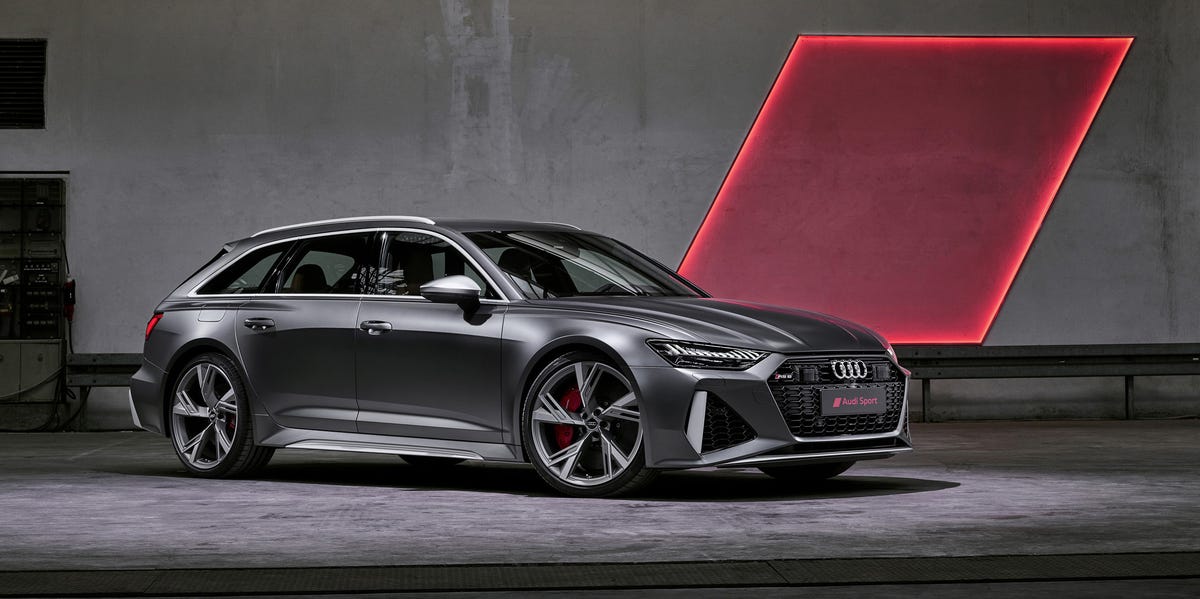 Although prices haven't been announced, Audi is excited and expects the RS6 Avant to be extremely successful here in the states: "In our 25-year RS history, the Audi RS6 Avant is one of our absolute icons with a large fan community worldwide," says Oliver Hoffmann, Managing Director of Audi Sport. "For the first time we will also offer the RS 6 Avant in North America. This will open up we are entering a new market with great potential and generating further growth." This sentiment is definitely echoed at our Audi dealership at the Walser Auto Campus, Audi Wichita, as the General Manager Bac Ta has not stopped telling me to alert every single one of our favorite local Audi enthusiasts.
But the RS6 Avant, even without price tags, looks like an impossible to pass up option. Powered by a 590 lb-ft of torque from a 4.0-liter twin-turbo V8 and taking advantage of Quattro drive technology, the RS6 Avant reaches 0-60 in less than 3.6 seconds. Admittedly, all of this is based off of current European specs, however, the US model should have at least the same performance if not more.
Meanwhile, the interior brings everything expected of a top of the line Audi. With dual touch based infotainment screens mounted in front of the center console, an all-digital dash cluster, and sleek styling plus patterned Alcantara and Nappa leather ensures interior comforts match the performance quality.
Estimated prices are currently based off of competing model prices, such as the Mercedes-Benz E63 S wagon that starts at $112,745. But we won't know much more until next year, as details are released. However, we do know to expect the RS6 Avant to arrive by the second or third quarter of next year, so make sure to keep your eyes peeled and stop by Audi Wichita to stay up to date!