Ever wondered where the four-ring marque came from for Audi? It all started with the four brands, Audi, DKW, Wanderer, and Horch; these four grouped together under the banner of the Auto Union, which would eventually become our modern-day Audi. Yet, something special seems to be on the horizon: Audi appears to be bringing back the Horch brand to equate to the super high-ends of Audi, a la Maybach to Mercedes.
?

Audi itself was actually founded by a Horch by the name of August Horch, back in 1910. After being ousted from Audi, August went on to found the Horch brand. The eventual combination of DKW, Horch, Wanderer, and Audi would eventually go on to design the Silver Arrow racing cars of the Auto Union racing team. These Silver Arrows were also designed with the help of Robert Eberan von Eberhorst and Ferdinand Porsche, of Porsche renown.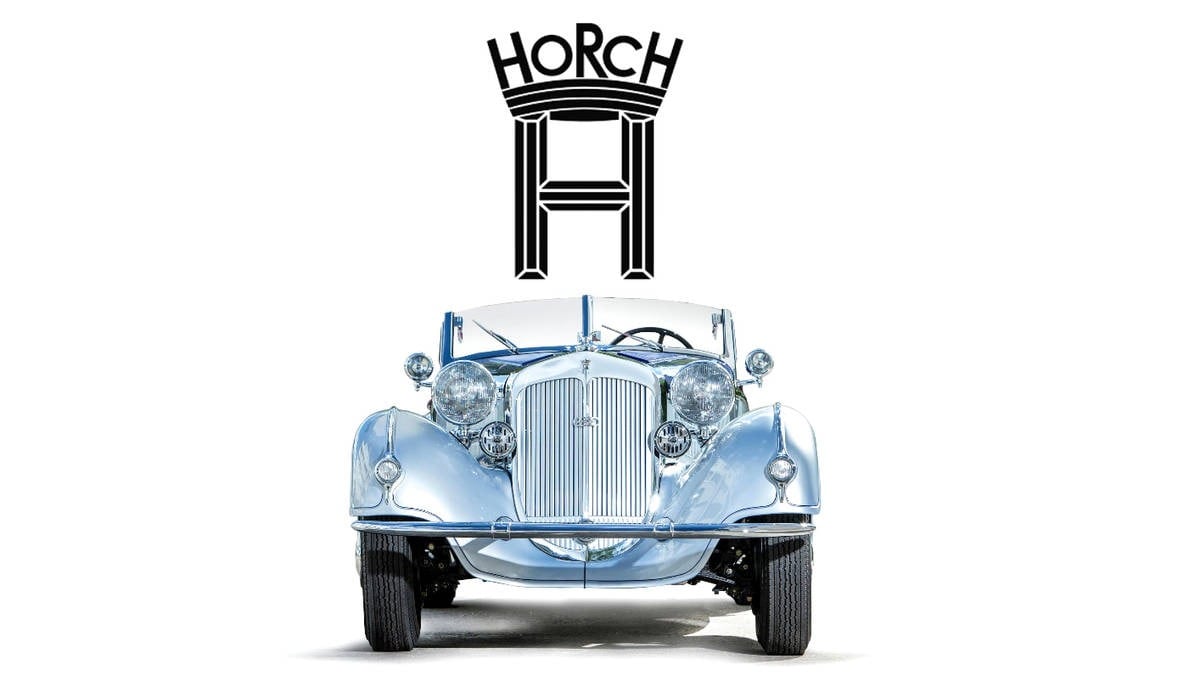 So what's so special about Audi bringing back the Horch logo and creating another German hyper-luxury lineup? Based on statements from Audi R&D manager Peter Mertens at the Geneva Auto Show that the W12, a 12-cylinder engine used also in the Bentley Bentayaga, will eventually make its way to the A8 after being redesigned. Although not all A8 models will featured the W12, we can infer the high-end variations of the A8 that will be moved under the Horch badging will use the W12. Sadly, they won't be creating any Horch specific vehicles (most likely) as just like Mercedes and Maybach, Maybach vehicles tend to be fairly exclusive already. Still, I'm super excited for Audi to bring back such an exclusive brand and shake up their standards from the new e-tron (read about that here) to the Horch badging coming back!